Polo Shirt Uniforms: How to Choose the Right Style and affordably
Cotton Mesh Uniform Polo Shirt
Introducing the Cotton Mesh Uniform Polo Shirt! This polo shirt is made of breathable cotton mesh that keeps you cool and comfortable all day long. The uniform-style fit will ensure that you look your best every single time you step into the office.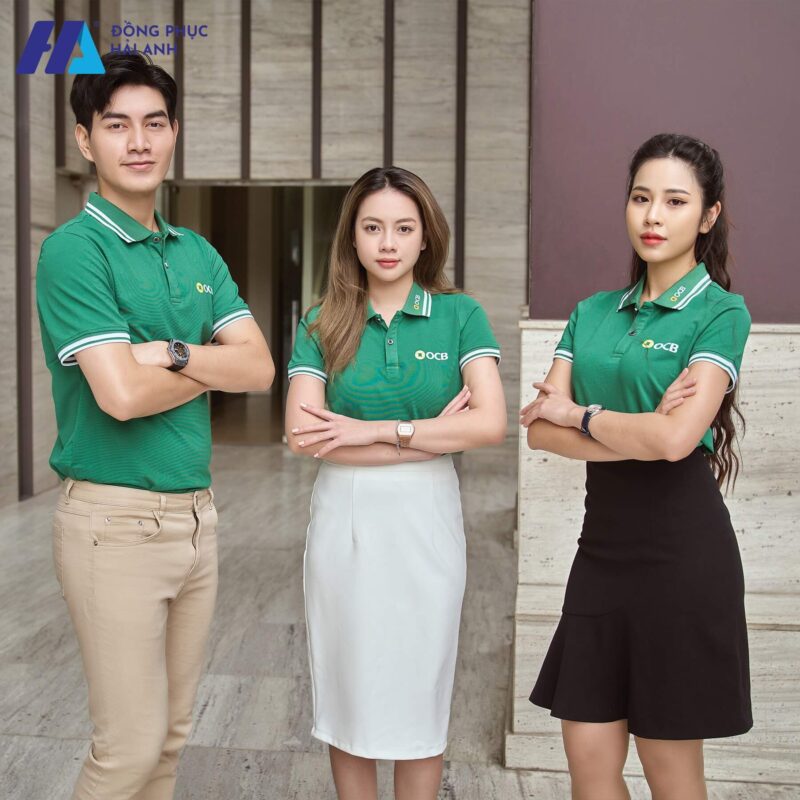 The unique design includes a two-button placket and ribbed knit cuffs that add a subtle, yet stylish touch. It's perfect for any professional or casual look! The lightweight fabric makes it easy to layer over a dress shirt or blouse without feeling weighed down. And the best part? It comes in a variety of colors, so you can find the one that fits your style. So don't wait – grab yours today and show off your style with the Cotton Mesh Uniform Polo Shirt!
>> See More: The Best Brands For Those Who Want To Buy A Company Uniform & Uniform Color Trends
>> See More: Uniform shirt printing factory | Hanoi high-class uniform t-shirt sewing company
School Uniform Polos
School uniforms and polos are perfect for keeping your child looking sharp both in and out of school. These versatile and comfortable clothing items can be worn in any weather condition, making them the perfect choice for keeping your child comfortable on those hot summer days.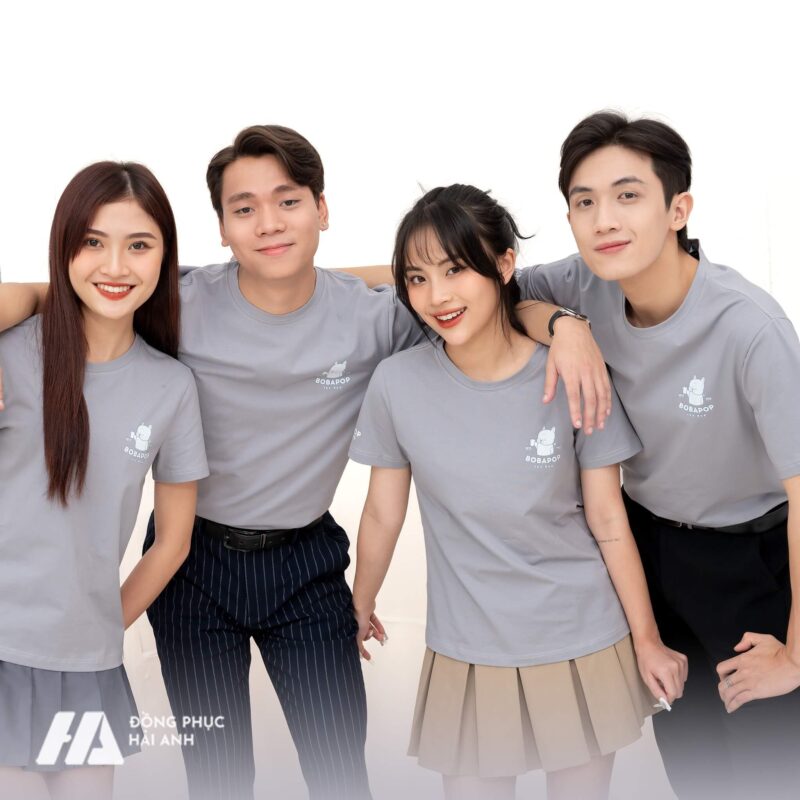 They are also designed with durability in mind, so you can be sure that your child's uniform will last for years to come. School polos are also a great way to show school spirit at events and activities, making them the perfect choice for showing school pride. And the best part is that they can usually be found at an affordable price, so you won't have to break your budget to get great quality clothing items for your child.
Men's Polo Shirts
Men's polo shirts are perfect for showing off your muscles. Whether you're at the gym or just going about your day, a polo shirt is a perfect outfit for showing off your physique. They come in all different colors and styles, so there's sure to be one that fits your personality perfectly.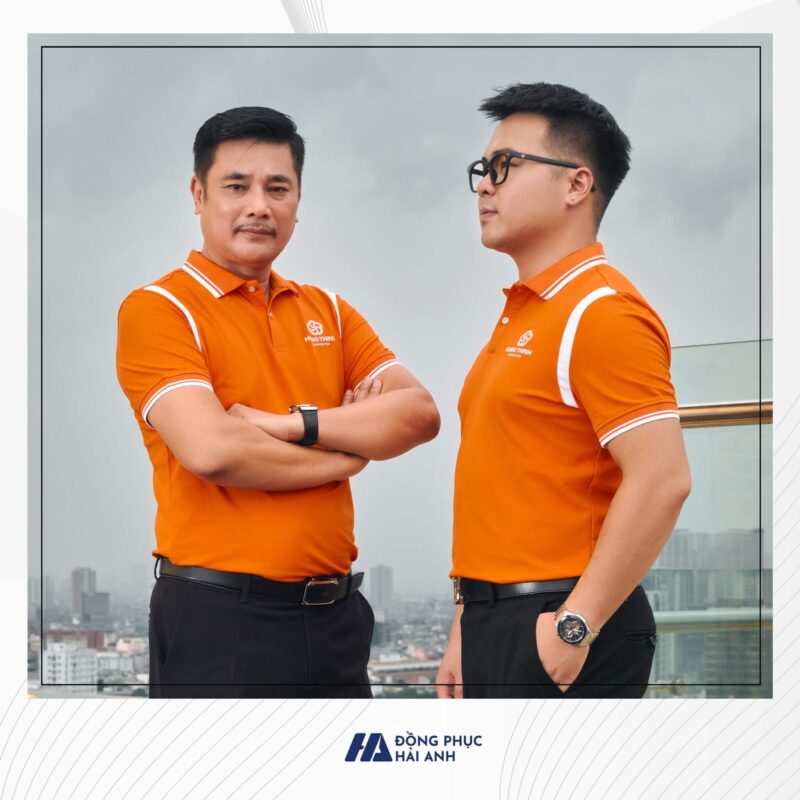 Not only that, but they're also comfortable and great for layering with other pieces. Whether you pair it up with jeans or shorts, a polo shirt is always a classic look for any man. You can also dress it up with a blazer and khakis for a more formal look. From summer barbecues to events, polo shirts are the perfect way to stay stylish while still looking comfortable. They come in a variety of colors, so you can always find one that matches your personal style. Plus, they are incredibly easy to care for – just throw them in the washer and dryer. No matter how you choose to wear it, a polo shirt is an essential wardrobe staple for any man.
Custom embroidered uniforms polo shirts
Looking for something unique and special in custom embroidered uniforms? Check out our polo shirts! Our embroidery is of the highest quality, and each shirt is truly one-of-a-kind. Whether you're looking for a fun novelty item for your team or something more formal for your special occasions, our polo shirts are sure to impress.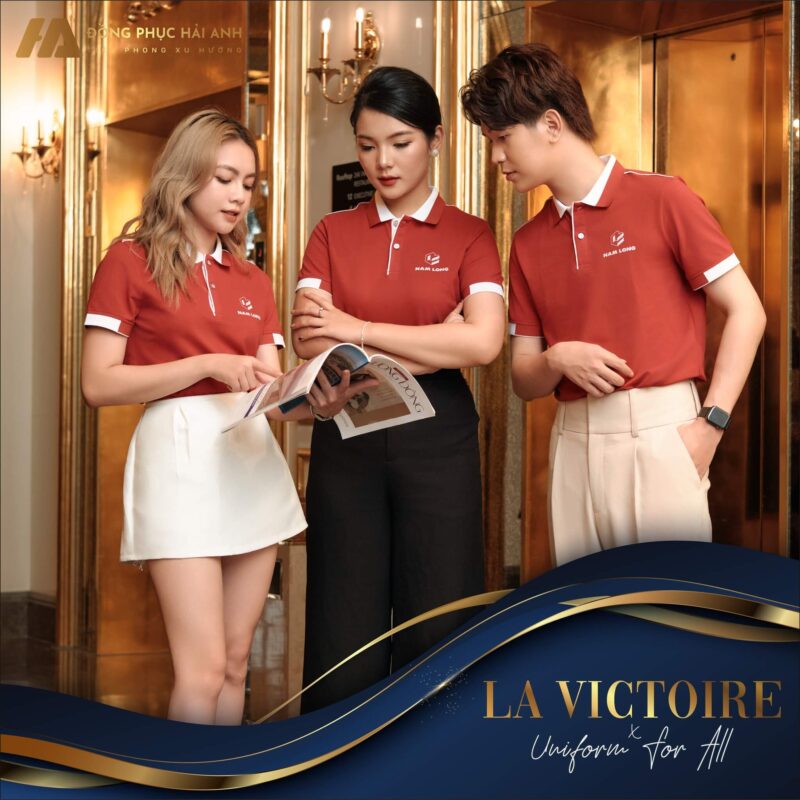 With various colors and styles to choose from, you'll be sure to find the perfect shirt for your needs. Our embroidery services are quick and efficient, so you can have your custom uniform in no time at all. Show off your style with our custom polo shirts! Whether you need a single shirt or enough to outfit your entire team, we've got you covered. Our shirts are made from high-quality materials and feature a slim fit that looks great on both men and women. Add custom designs for a unique flair that stands out in a crowd. For those seeking something more professional, our dress shirts are perfect for the office or formal occasions. With various colors and styles to choose from, you'll be sure to find something suitable for any occasion. We also offer a range of sizes so you can find the right fit for you. Our embroidery services make it easy to add logos or artwork to your shirt in no time at all. Give yourself the look you want with our custom polo shirts!