Restaurant Uniform Ideas You Should Know About
If you are in the restaurant business and you are looking to find new ideas for your restaurant uniforms, there are several options that you can use. These include spill-proof materials, logo-based uniforms, and more.
>> See More: 300+ The most powerful, impressive, and professional black uniform
>> See More: 10 Polo Shirt Uniform Designs You Must Check Out
Logo-based uniforms
Restaurant uniforms can make a huge impact on your business. They help to enhance your brand, promote efficiency and make your employees more recognizable. In addition, they can also be fun. If you're a restaurant owner, consider the following tips before you invest in your new uniforms.
The first tip to remember when designing a uniform is to do your research. It's important to understand the competition before you begin your quest for the perfect shirts and pants.
You may also want to look into a company that offers a uniform rental service. Uniforms come in a variety of colors, sizes, and styles. Some companies offer name tags as well.
Whether you're designing a uniform for your front-of-house staff, back-of-house staff, or kitchen, there are many things to consider. A good place to start is with your logo. Adding your logo to a shirt is a great way to promote your restaurant.
Another trick is to incorporate logos into your aprons. Aprons are convenient, easy to use, and can be used in various ways. This includes the bistro apron.
The most popular restaurant uniforms are aprons. These can be made from various materials. Denim is a good choice for aprons, but you can also use collared shirts and other types of clothing. There are even bib aprons available that lend themselves to embroidery.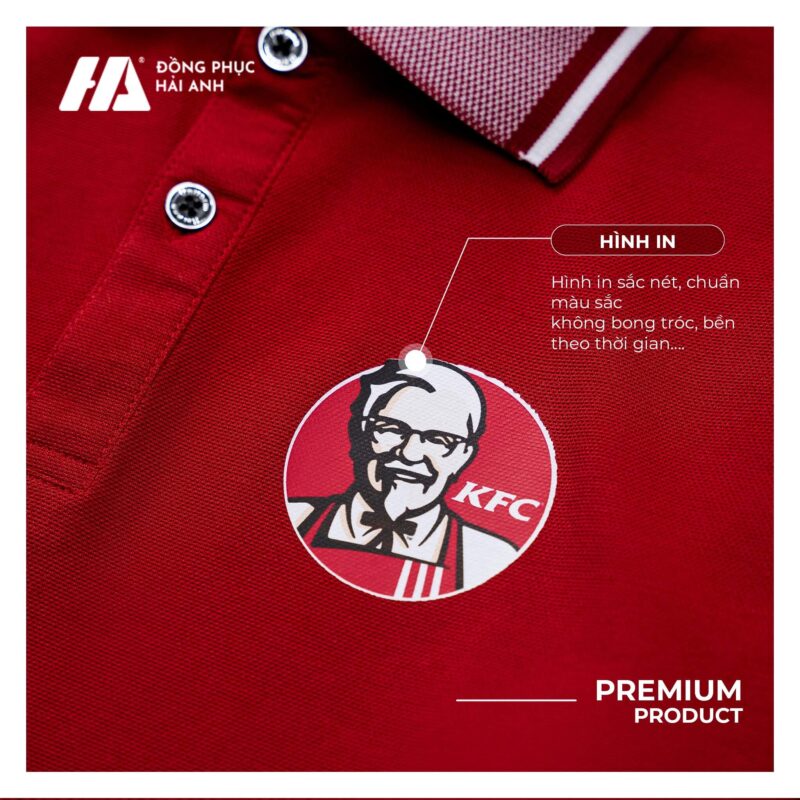 A uniform is a good idea for restaurants of all types. Providing your employees with uniforms demonstrates your confidence in them and their work. Also, a uniform can help you to avoid mistaking customers for unsavory characters.
The most important thing to remember is that a uniform will serve as an advertising medium. Customers will often assume that your staff is more competent and reliable when they wear a uniform. Providing your staff with a snazzy uniform is the best way to make your patrons feel welcome.
As with any item in the restaurant industry, a little thought goes a long way. By choosing the most effective restaurant uniforms, you can ensure that your employees do their jobs to the best of their ability.
Aprons
Aprons are a great way to make your restaurant staff look like a professional and keep them protected. Whether you need an apron for a cook, a server, or a bartender, a variety of styles are available.
There are also waist aprons that are shorter in length and can be worn by staff members who don't require the full body coverage of a bib apron. The drawstrings should be tightly pulled in, and the bow tied around the waist.
If you are a restaurant owner, you may have a hard time finding uniforms for your staff. Some restaurants have a specific dress policy. Others allow employees to purchase the first set of uniforms. Still, others provide a variety of uniform elements, such as a logo, to create a unified image.
Adding a unique image to your uniforms is a great way to attract customers and enhance the look of your restaurant. This can include an interesting image or fun branded taglines.
A great apron for a casual pub is a green bistro waist apron. It has a crisp cuff and is made of a cotton twill. It has two chest pockets for longer items. For a more formal look, a waitress can wear a mandarin collar.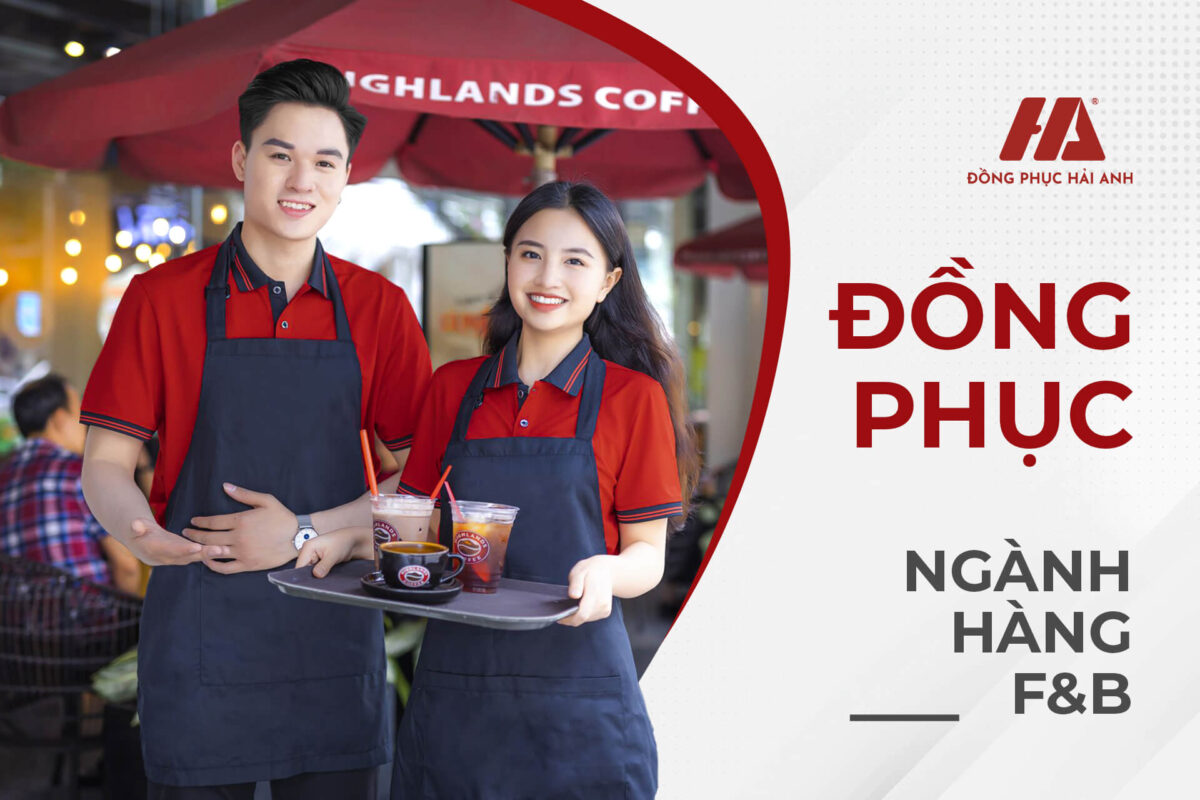 To avoid cross-contamination, disposable aprons are a good option. They tie around the waist and are usually made from water-resistant plastic.
Chef coats are a common feature in higher-end restaurants. They are worn by cooks and servers to emphasize the focus on food quality.
Many restaurants use logos on their uniforms. These can be on the front or back of the shirt. In addition, restaurants with a more rustic style can use flannel shirts.
The colors you choose for your restaurant uniforms should be in line with the mood and atmosphere of your business. Think about the scope of your brand. Choosing the right colors can add a splash of color to your uniforms. Similarly, a colorful pattern can boost the mood of your staff.
Restaurants need to take the time to consider the functionality of their uniforms. The best uniforms will provide protection to your staff while maintaining the image of your restaurant.
Spill-proof material
The best way to keep your staff in check is to outfit them with the right equipment. A good uniform is an investment in your company's future. For the cost of a nightly dinner for two, you can outfit the entire staff. From tablecloths to aprons, there's no shortage of fabric choices. And if your budget allows, opt for custom embroidered shirts. If you're tight on time, consider outsourcing the laundry to a local laundress.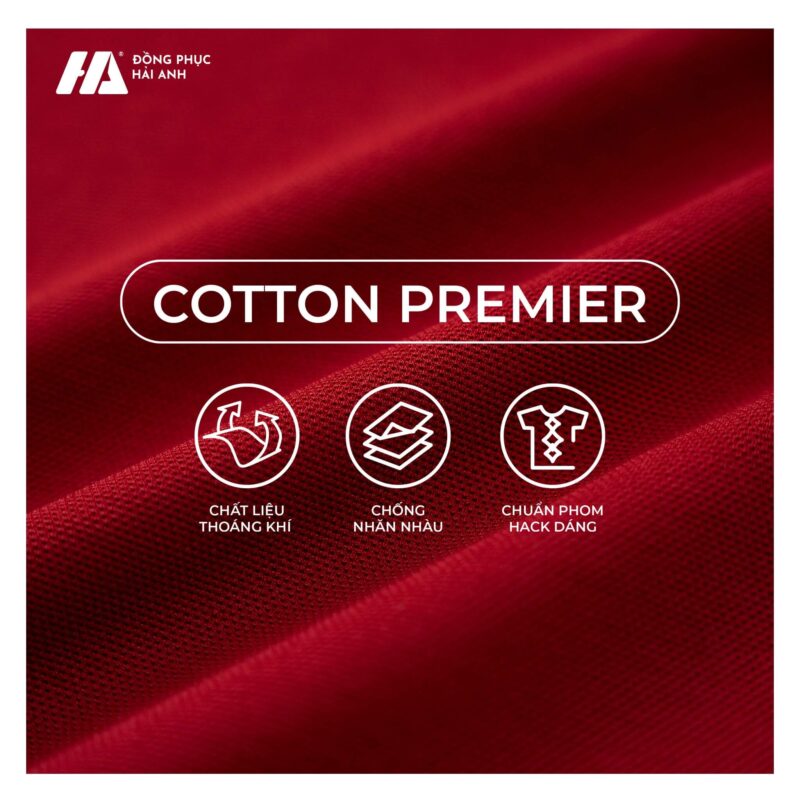 A good restaurant will also have a few safety measures to ensure that the kitchen and dining room remain pleasant places to work. From kitchen counters to dish racks, you'll want to take the necessary precautions. Besides, the best way to keep your food fresh is to prevent spills in the first place. To this end, you'll want to invest in a few nifty items like a couple of stainless steel pots and pans, a few extra aprons, and a few more t-shirts. Hopefully, your staff will get the hang of these in no time. This will save you from the inevitable kitchen catastrophes that come with the territory.
It's also important to have the right people in the right places. You don't want someone with a squeaky nail to knock over a table, or worse yet, a guest with a tummy bug. Also, if you're serving liquor to your guests, you'll need a plan B.
Trends for 2023
The restaurant uniforms of 2023 will be utilitarian, chic, and tailored. They will be made of natural materials, like TENCEL(r) fabric, a biodegradable fabric made from eucalyptus fibers.
This is an opportunity for you to give your employees a spiffy, stylish look. You can customize the look by adding a logo or your restaurant name to each item of clothing. It will help promote your business and provide a positive first impression for your customers.
A trendy ensemble will elevate your customer's experience. Use a trendy color palette to create a chic look. Adding a blazer is a great way to make a statement. Chinos are also a great choice for uniforms, especially with a tee.
One of the most important aspects of your restaurant uniforms is how they fit your employees. Choose a fabric that is breathable and comfortable. That will keep them dry, and also prevent pilling and chaffing.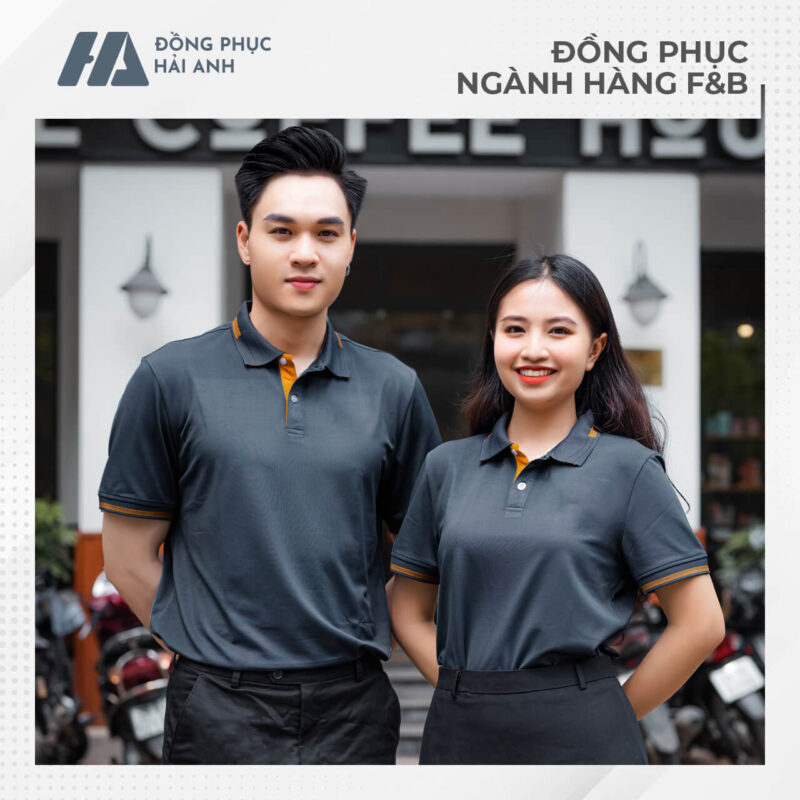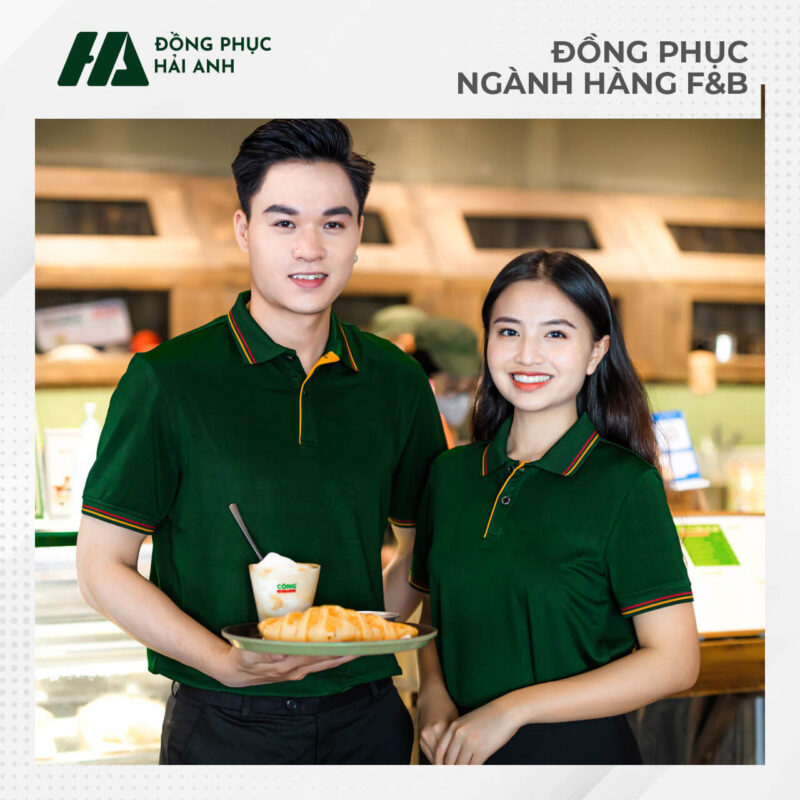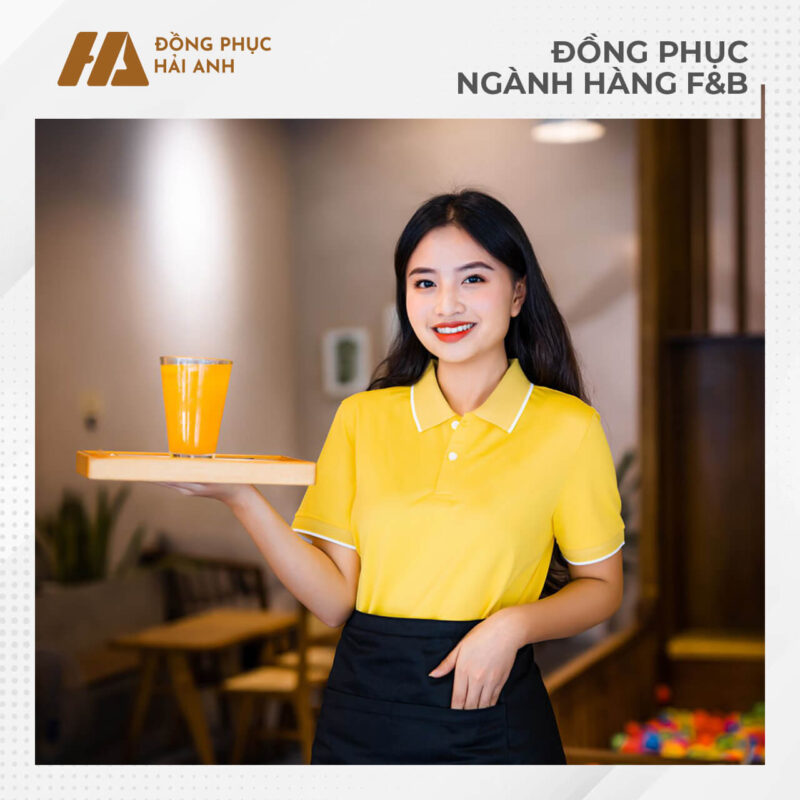 A clean uniform makes your front-of-house staff appear professional. Also, it helps create a bond with guests.
Restaurant uniforms should be a reflection of your brand. For instance, if you have an upscale fine dining restaurant, you should choose a dressier and more formal uniform than if you have a fast food eatery.
As a rule, you should choose uniforms that are comfortable, functional, and breathable. It is also wise to choose a fabric that can withstand spills and stains.
In addition, you should create a uniform that will complement your logo. To do this, you can use a screen-printing service. Screen printing offers endless opportunities for customization.
Another trend for restaurant uniforms in 2023 is that you will see a return of statement pieces. These could include striped waistcoats and mandarin collars on wait staff tunics.
Trendy apparel can also be a fun way to promote your brand. You can customize your aprons with artful screen printing. Or you can even sport a fun design on your hat. Creating a unique look for your staff will increase the chance that customers will want to return.
>> See More: The Best Brands For Those Who Want To Buy A Company Uniform & Uniform Color Trends
>> See More: Polo Shirt Uniforms: How to Choose the Right Style and affordably
If you aren't sure which type of uniform to choose for your restaurant, check out Uniforms for Hải Anh. The company's lines are inspired by trends, and its prices start at just 100.000 VND per item.
Source: https://dongphuchaianh.vn/